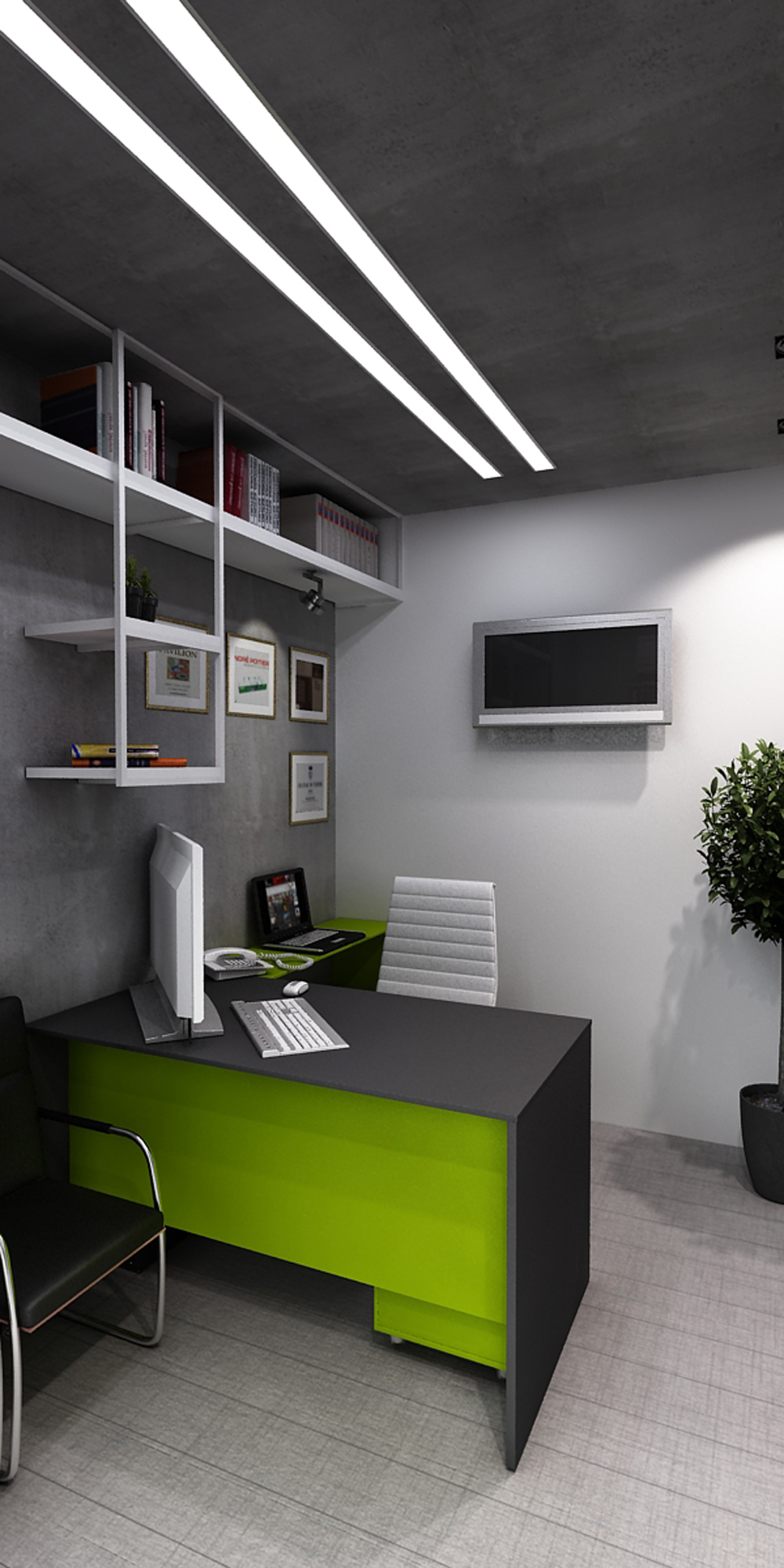 Fast Response
When we say we are just one call away we actually mean it. You don't have to call us again and again to have us at your door. We respond fast as we understand that your air conditioners and heating systems are whimsical to break down any time. But don't worry we have got your back in such helpless situations.
Indoor Air Quality
A nice air quality inside your home can make your family healthier and less prone to allergies and air-borne diseases. A good inside air quality should be considered as important as other factors for a healthy environment. We, here at Poway understands the importance of good air quality just to make sure that you breathe in good and your family stay healthy.
Suggesting Alternatives
No matter how well you take care of your air-conditioners and heating systems but every system has en expiry. For such cases we are here to help you out and advise you on the best alternatives for your system which fits in your system and pocket. Call us any time and we will be there for you.
Energy saving program
A great system is the one which not only gives you efficiency but also saves money at the same time. At Poway air conditioning services we offer energy saving program which ensures to increase the efficiency of your system keeping it very cost effective. Call us to get more efficient and money saving tips to forget all your worries and enjoy a soothing environment at your home.