Air conditioner
Poway Air Conditioner Repair – 92064 Air Conditioner Service
The experienced and professional team of technicians at Poway Air conditioning will design and install your cooling solution for your home or business. We only install the most efficient and effective systems with the best energy ratings. Cooling your home sufficiently can be a costly exercise and we want to save you money by offering you the best and most competitive prices available on all units. We will also aim to lower your power costs by only using energy efficient equipment.
After installation we will design a maintenance schedule so your cooling system is always operating at peak condition. You will have no worries about the working of your system as we will take care of every aspect for you. We will install and service as well as maintain your system.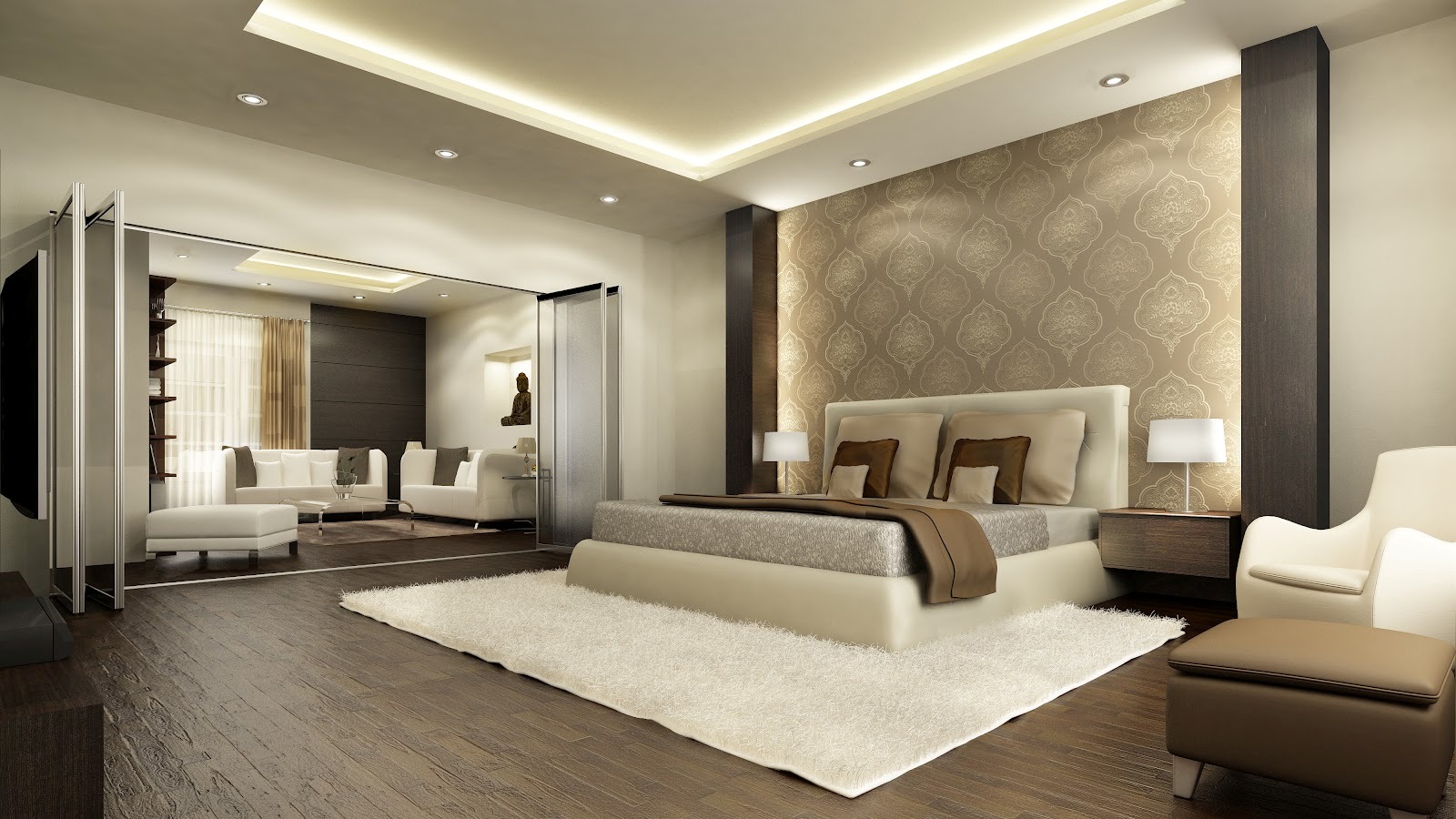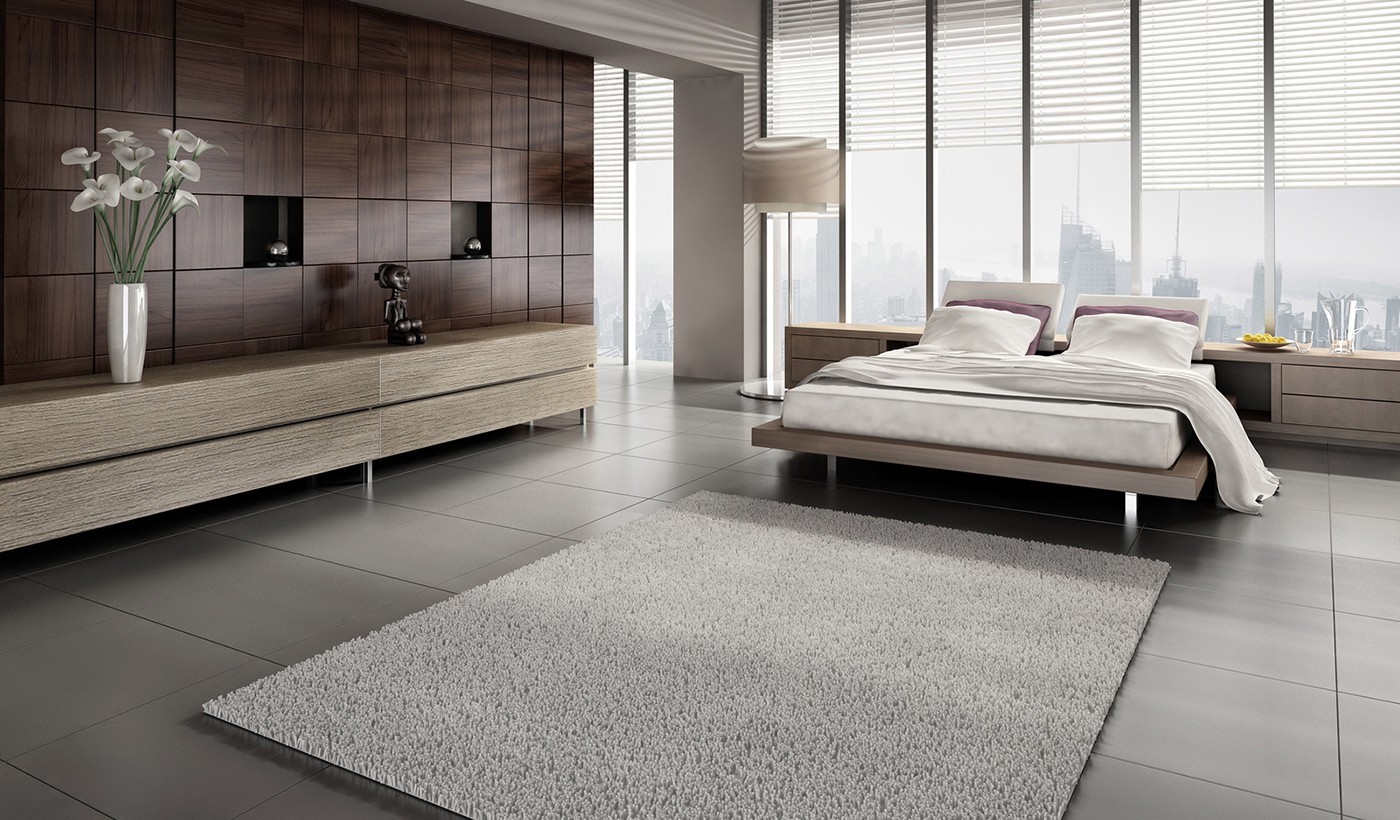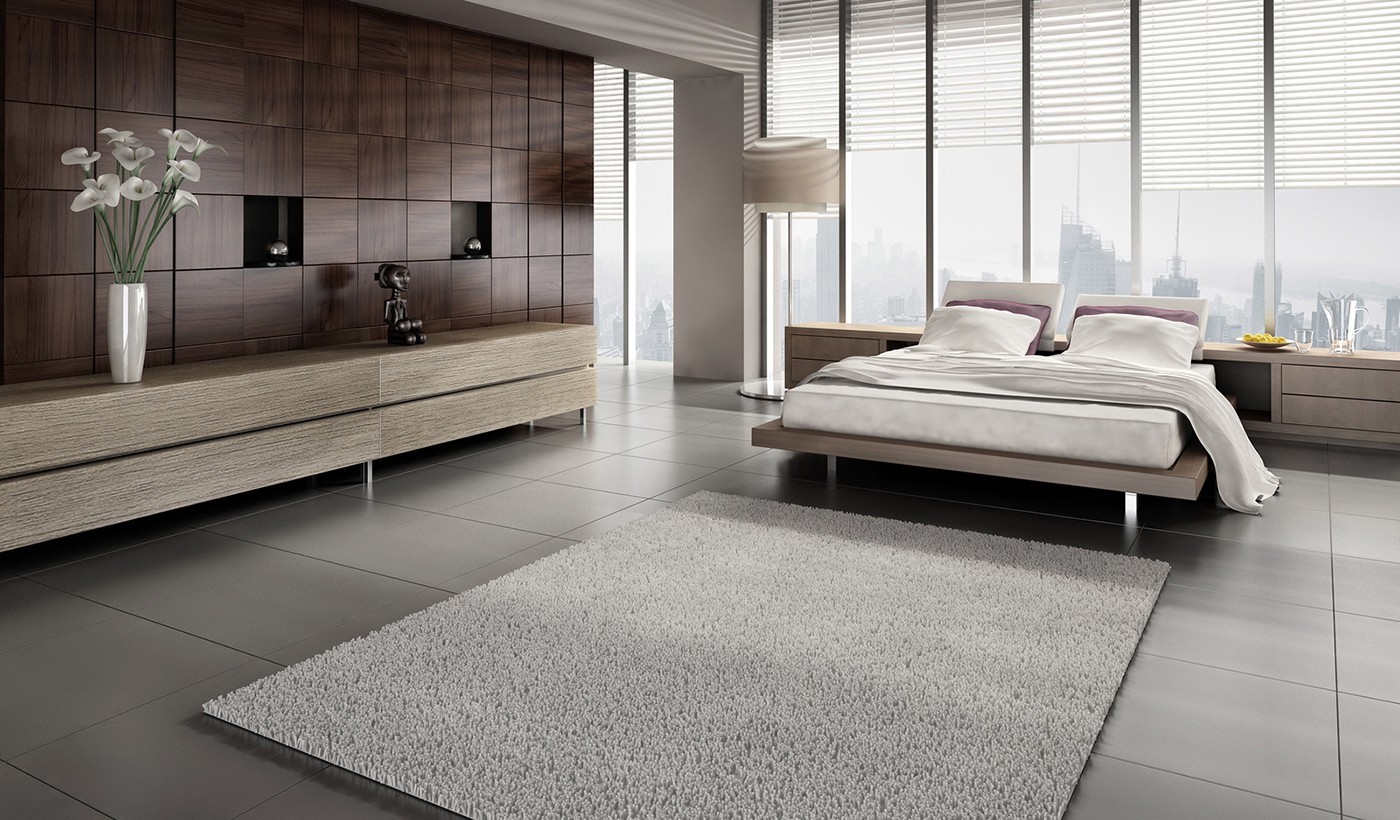 As part of our service we will come to your home to discuss the ideal cooling solution for your home and location. Our knowledgeable and experienced technicians will design an energy efficient system to cover all of your requirements.
Our technicians will answer any questions or worries you may have about air quality, performance and maintenance costs and energy efficient stars. The more stars on a product means it is more efficient to run.
Our
aim is to
Offer you excellent customer service
Design an effective and efficient system for cooling your home or business
Offer you a 100% guarantee on all workmanship and products
Offer you an obligation free quote in the comfort of your own home or business
Tune up your current cooling system so it working at peak capacity
Offer you tips for keeping your house cool and using your cooling system efficiently
Offer you a modern showroom to come and see our wide range of brands and appliances
Our
Services
Guaranteeing workmanship and parts
Offering a tune up service to all existing cooling systems
Balancing your cooling system
Examine and diagnose promptly any problems
Installing energy saving thermostats
Detecting any Freon leaks in your system and repair
Servicing your system regularly
By servicing your current cooling system we can tune it up and check thermostats and other parts so it is doing its job properly.